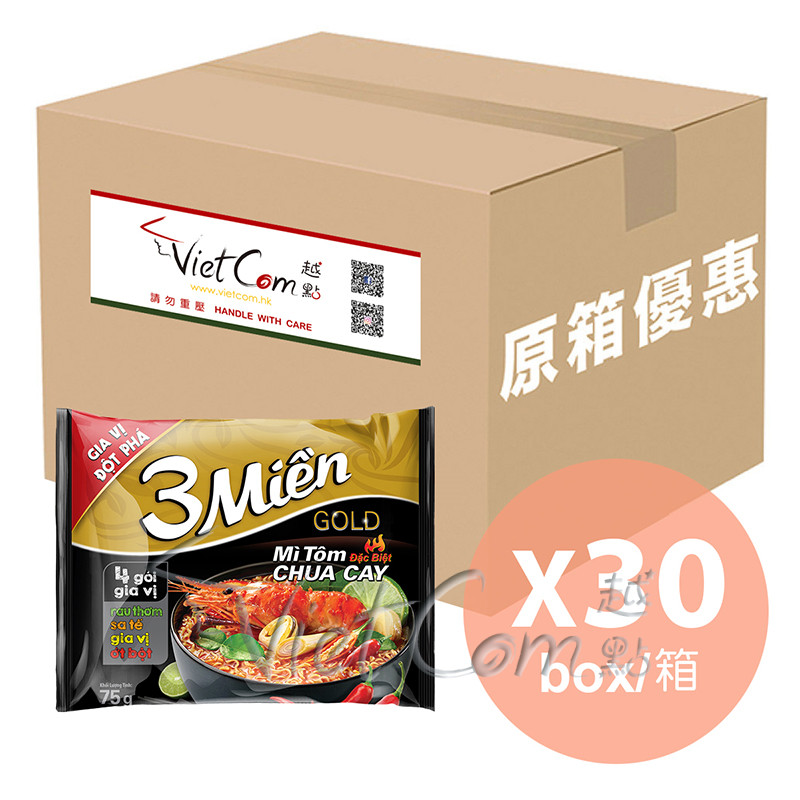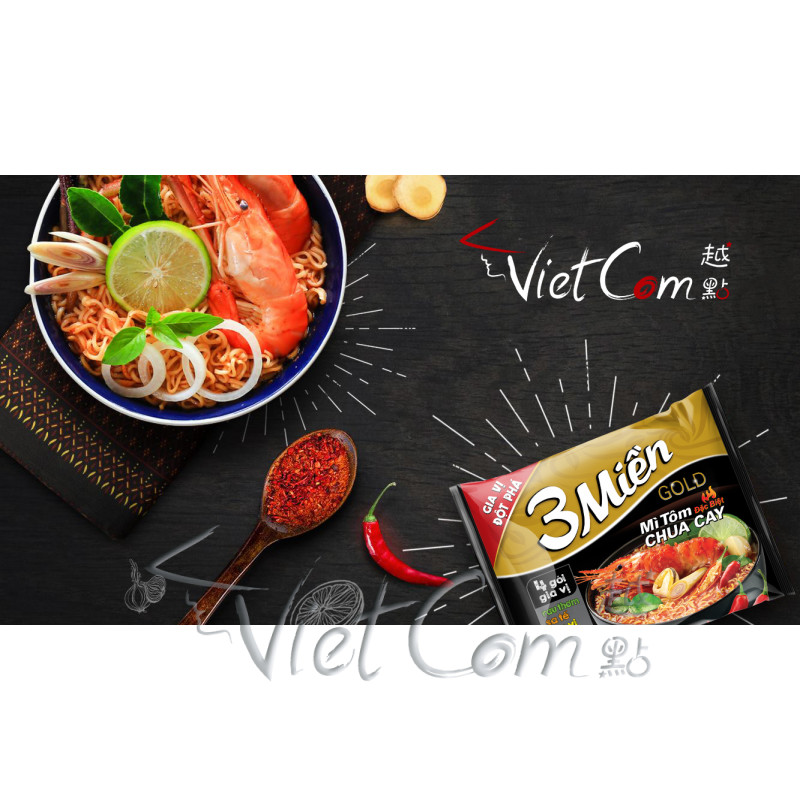 New


3 Mien Gold - Hot and Sour Prawn Noodles
Stock:

In Stock

Weight:

112.50g

UNIBEN
10 or more HKD$6.00
30 or more HKD$5.50
3 Mien Gold's noodles, nourishing soup and three packets of spices made from secret recipes can provide you with delicious dishes with a strong Vietnamese flavor.
Ingredients:
Instant noodles are made from potato flour, natural wheat flour, natural pigments, vitamins B1, B2, B3, B6, and B9.
The delicious chewy noodles are blended with rich soup and fruit flavors, bringing people an exciting experience.
Rich spice packaging, including vegetable oil, salt, sugar, pork meal, onion powder, chili powder, green onions, dried carrots, dried corn, etc.
Instructions for use:
Put the noodles and seasoning bag in a bowl, prepare about 350ml of boiling water, close the lid, wait 3 minutes to mix and enjoy.